Digital Technology for Secure and Trustworthy Data Flows
Providing a trustworthy data management and sharing solution to ensure data sovereignty, governance and provenance to citizens, businesses, and public administration around Europe.
READ MORE
ABOUT THE PROJECT
TANGO in a nutshell
The TANGO project will develop a solution for secure, trustworthy, and environmentally sustainable data management.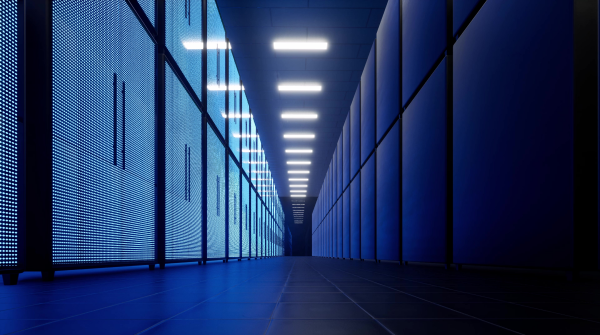 Core components of TANGO solution:
Data governance framework
Distributed privacy-preserving data management and storage
Distributed trust management framework
Artificial Intelligence based framework for green and trustworthy operations
READ MORE
MOTIVATION
Digital economy in numbers
The recovery post-pandemic and financial crisis is going through the digital transformation of economy in the European Union.
€ 550

billions predicted value of data economy by 2025

€ 21,7

million fine to Marriot Hotels for a massive data breach in 2018

91%

of businesses are engaged in digital initiatives transformation of businesses in EU
OUTCOMES
Outcomes of the project
TANGO will establish a stronger cross-sector data sharing, in a citizen-centric, secure and trustworthy manner, by developing innovative solutions while addressing environmental degradation.
Technology
Develop a trustworthy, accountable and privacy-preserving digital tools to enable cross-sector data sharing
more info →
Governance
Design a data governance framework that ensures green data management while ensuring data provenance and ownership
more info →
User Experience
Deploy an array of advanced tools and approaches to ensure best-in-class user experience across identity management, data ownership and usability
more info →