Money in Play: How Tokens and TANGO Are Transforming Banking
Money in Play: How Tokens and TANGO Are Transforming Banking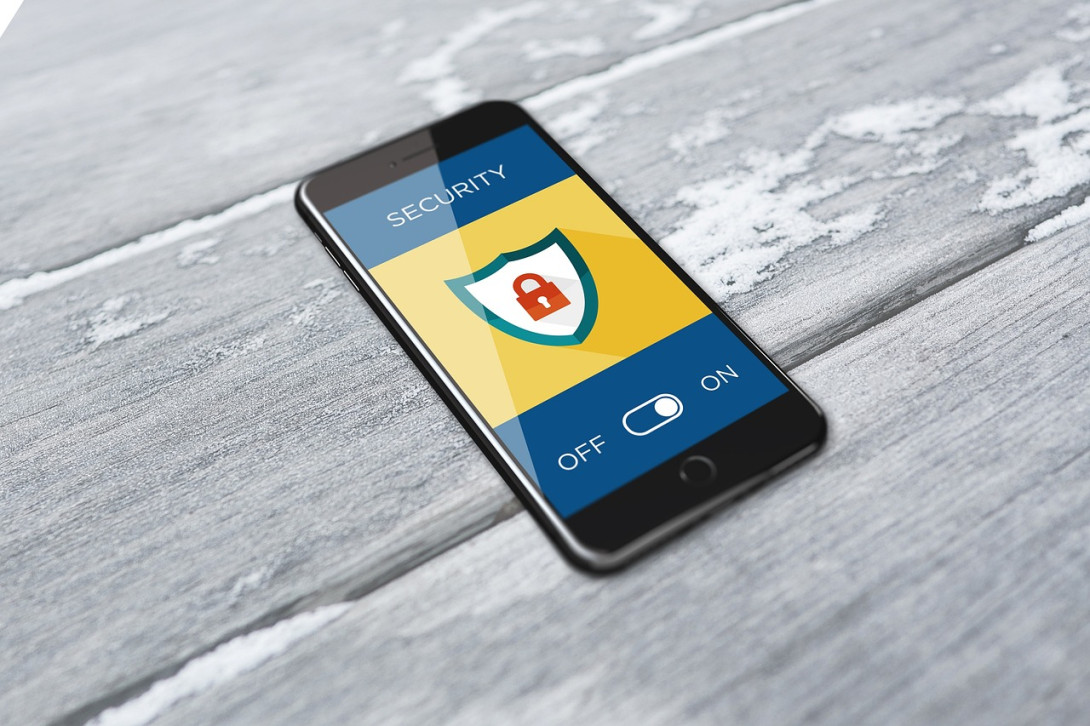 27 October, 2023
Nils Klute, Corporate Journalist at eco – Association of the Internet Industry
Whether vouchers, coupons or roulette chips – tokens are not only in demand in gaming, but also in finance. How the TANGO project is now tokenising asset flows and digitising data streams to realise open banking concepts based on Gaia-X.
Whether PlayStation Stars, Microsoft Points or Metaverse Coins – tokens are the name of the game in virtual gaming worlds. If you want to follow in the footsteps of Ash Ketchum and Pikachu in Nintendo's classic Pokémon GO, for example, you can exchange real money for a virtual currency. The Japanese company finances the app with so-called Poké Coins. And it has been doing so since 2016: With around 80 million active players, Pokémon GO currently generates more than $30 million in revenue per month, according to statistics from businessofapps.com.
Close real loopholes in a tokenised way
Tokens are not a new invention. As early as the mid-2000s, the Linden Dollar shook up the gaming world in Second Life. And roulette chips and casino chips as proxy currencies are as old as people's enjoyment of gambling itself. But what is driving tokenisation today? In terms of security, the digital counterparts are superior to all plastic coins and paper coupons. Once virtually locked in, the value is protected from misuse and third-party access. A fact that makes the technology interesting for solving real-world problems. Take money laundering, for example: according to the European Union (EU), illegal, dubious and hidden shadow transactions cause the Member States €140 billion a year, or about one percent of Europe's economic output. With tokenisation, the loopholes can be closed.
Tokens and TANGO: New services for banks and their customers
The TANGO project also wants to exploit the opportunities offered by tokens. Under the title "Digital Technologies ActiNg as a Gatekeeper to information and data flOws", more than 30 partners from 13 countries have been working together since September 2022 in five pilot projects of the European data economy. Based on a citizen-centric and trustworthy approach, the consortium will implement a platform by 2025 that allows data to be exchanged securely and sovereignly. Not only to protect financial transactions and prevent fraud, but also to create new services for banks and their customers. The foundation: blockchain, open-source technologies and tokens.
Open Banking with TANGO: Managing accounts more easily and averting risks more simply 
Whether it's account details, SEPA mandates or securities account numbers, making it easier to manage personal financial data and assets digitally opens up new business models and intelligent applications for institutions, third parties and customers. Take open banking, for example: if consumers want to change their house bank in order to benefit from better conditions elsewhere in times of interest rate volatility, this has so far been a manual process involving analogue paperwork. This changes when money is tokenised and financial data is digitised: Deposits, accounts and transactions can be managed securely and easily – even across borders. "Citizens are able to access and manage multiple bank accounts from a single point, as well as to use third-party services that leverage their identity and financial data," writes the TANGO project on its website. Those who want to monitor household budgets, plan expenses and save costs integrate smart apps and fintech services into their own accounts. Ultimately, the industry itself will benefit: When institutions share information, risks can be identified and averted: "Furthermore, strong user and device continuous behavioural authentication will allow financial institutions to proactively detect fraudulent transactions, protecting their customers and regaining trust," the project explains on tango-project.eu.
TANGO and Gaia-X: Technologically open framework for all developments
To be able to centrally manage accounts, exclude risks and manage one's assets as easily as Poké Coins, data and values must not only be able to be exchanged in a controlled and secure manner at any time, but also in a self-determined manner. It is precisely for this purpose that European standards and values create the conditions that Gaia-X is currently making the basis of decentralised and distributed data infrastructures. In this way, the initiative provides an open technological framework towards which the developments in the TANGO project are moving. 
Virtual tokens as a universal solution to digitally represent more and more real assets – this is what the experts at the World Economic Forum 2023 are convinced of. Not only assets and currencies can be tokenised, but also "government bonds, energy and even carbon dioxide certificates," as Jirayut Srupsrisopa, Group Chief Executive Officer, Bitkub Capital Group Holdings said during a panel discussion at the summit. Tokens as a means for social and environmental sustainability? According to the (German-language) study by WIK Consult and Fraunhofer, there is no doubt that tokens can be used to transparently monitor not only emissions trading, but also all factors that contribute to fairer, more socially and ecologically sustainable production.
Tokens and TANGO for more sustainability
Tokens, for games, banks and a better world – these are the goals that TANGO is working towards. The funding project led by ATOS Spain is part of Horizon Europe, the EU's largest research and innovation programme to date with €95.5 billion. Every third Euro is to be spent on technologies that will help the EU achieve its climate targets. To achieve this, TANGO relies on decentralised and shared architectures, open standards and particularly energy-saving algorithms – and not only in banking, but in all pilot projects the consortium will be working on over the next few years.